In light of the COVID-19 pandemic, the safety and well-being of all members is our top priority. RSST is working to ensure the skating season continues in alignment with all Government of Saskatchewan and Government of Canada, as well as Skate Canada-Saskatchewan and Skate Canada health & safety requirements.
Please note that we are not offering CanSkate lessons
during the 2020 Fall season.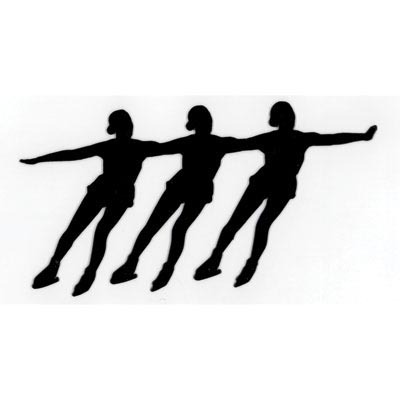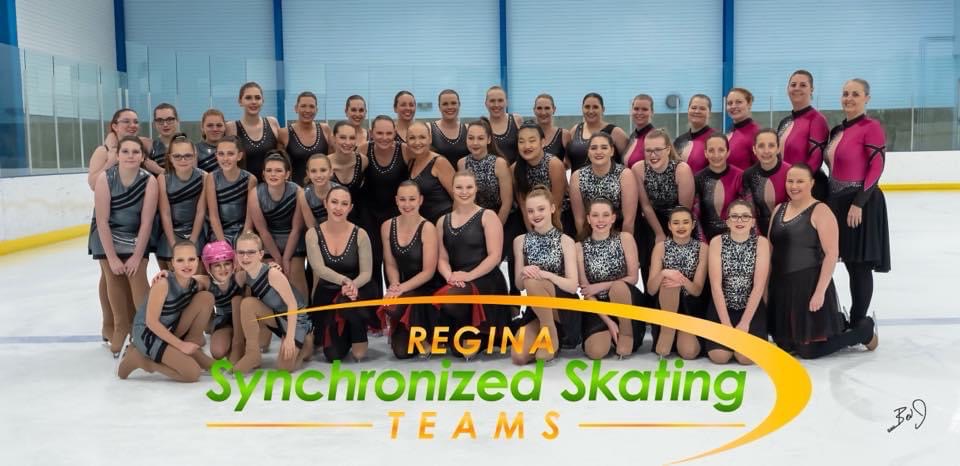 Wanting to know more about joining competitive synchro?