REMINDER - If you have completed pre-registration for CanSkate you have only held a spot for your child in the class. Please ensure that you complete the full registration process to have them listed as a participant!
Recently Skate Canada premiered an important conversation about racism and systemic racism in skating. It is the Skate Canada Talking About Race Panel. You can watch it at:
https://www.youtube.com/watch?v=3HxWP292hwE
The video was the launch of the first part of its' Education Plan for Anti-Racism and Equity, Diversity and Inclusion. To learn more about this program visit:
https://skatecanada.ca/education-plan-for-anti-racism-and-edi/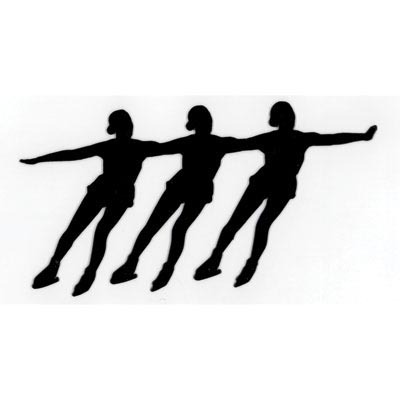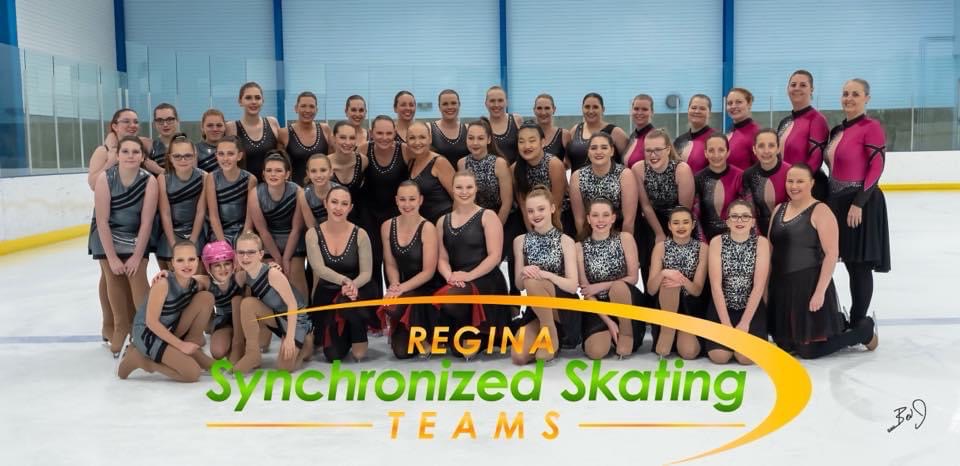 Wanting to know more about joining competitive synchro?