RSST Gear is available ONLY until February 15th. Make sure to order your tshirts, sweats, hoodies & toques HERE!
Based on new public health and safety restrictions announced by the Government of Saskatchewan today, RSST has made the difficult decision to immediately suspend all on ice and in person activities until further notice. Our coaches are currently exploring opportunities to connect with our teams and skaters online to continue learning until such time we can be back together in person.
RSST is committed to ensuring the safety of our club and community by meeting all public health orders and exceeding them where deemed appropriate. We will provide updates regularly through all our communication channels. Please stay safe and well during these unusual times.
Thank you for your cooperation & support!
RSST Executive & Coaches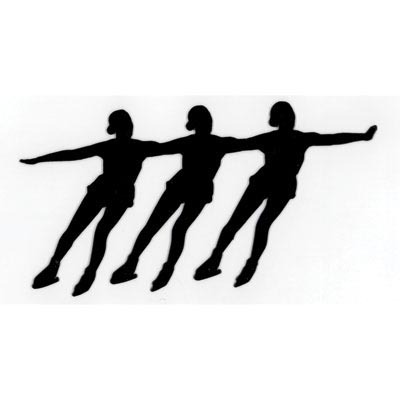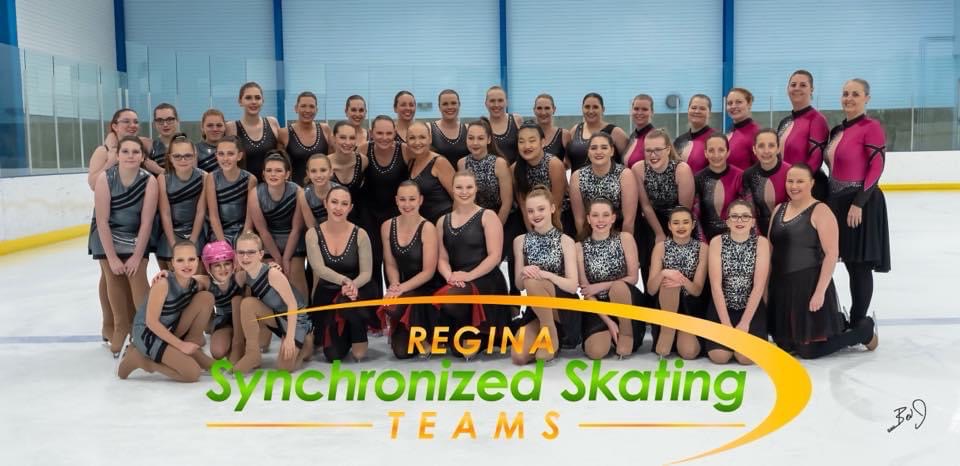 Wanting to know more about joining competitive synchro?