Synchronized Skate Regina is pleased to announce our 2022/2023 schedules and registration details. Registration is now open.
We hope you are enjoying the last month of summer and we can't wait to see you back on the ice! If you have any questions, please reach out to us.
With the Balfour closed this season for renovations the city was unable to provide us Monday evening ice and they have replaced it with Thursday evening ice at the Cooperators Center.
With many events in the City of Regina - such as Agribition and Grey Cup Festival all sessions in the month of November have been moved to Sunday afternoons at the Optimist arena.
For new members, please note that you will need to create a member account with your information and add each participant (skater) information separately. Once logged in, go to the Registration page and select the program(s) of your choice. Add it to your cart and select the correct participant to register. Once all programs have been added to your cart, go to view cart or checkout and follow the steps to finalize registration and submit payment.
CanSkate: For ages 3+ working on stages 1 to 6 of the CanSkate program. This is a group program that focuses on basic skating skills and fundamental movements such as how to go forward, go backward, stop, turn, spin and jump. This program emphasizes fun and continuous movement, giving the best foundation for all ice sports such as figure skating, hockey, ringette, speed skating or recreational skating.
Intro to Synchro Class: This class enables skaters to work on their fundamental skating skills in a fun, inclusive, group/ team environment. The benefits of synchronized skating include camaraderie, team work, a sense of community and increased confidence. This is a fully instructed group class aimed at all ages who are star 1 and above.
StarSkate Group Training: A 45 minute structured group training session for STAR and Competitive Skaters that focuses on the many aspects of our sport including edge work, field movements, jump and spin technique, and stroking.
Equipment: All skaters must wear a CSA approved hockey helmet until they have successfully completed Stage 5 of the CanSkate Program. Equipment is not supplied by Skate Regina. Skaters are to wear helmets (unless passed Stage 5), skates, and warm clothing (including mittens).
Breakdown of Additional Fees:
Skate Canada Membership Mandatory Annual Fee. Valid Sept 1-Aug 30 (per registrant) $40.00
Safe Sport Fee $3.00
Accident Insurance $0.65
Total Membership Fees: $43.65
Please note there is no Fundraising Requirement as a member of our Club!
Recently Skate Canada premiered an important conversation about racism and systemic racism in skating. It is the Skate Canada Talking About Race Panel. You can watch it at:
https://www.youtube.com/watch?v=3HxWP292hwE
The video was the launch of the first part of its' Education Plan for Anti-Racism and Equity, Diversity and Inclusion. To learn more about this program visit:
https://skatecanada.ca/education-plan-for-anti-racism-and-edi/
Other important information: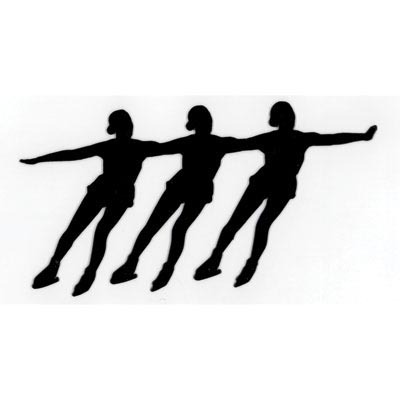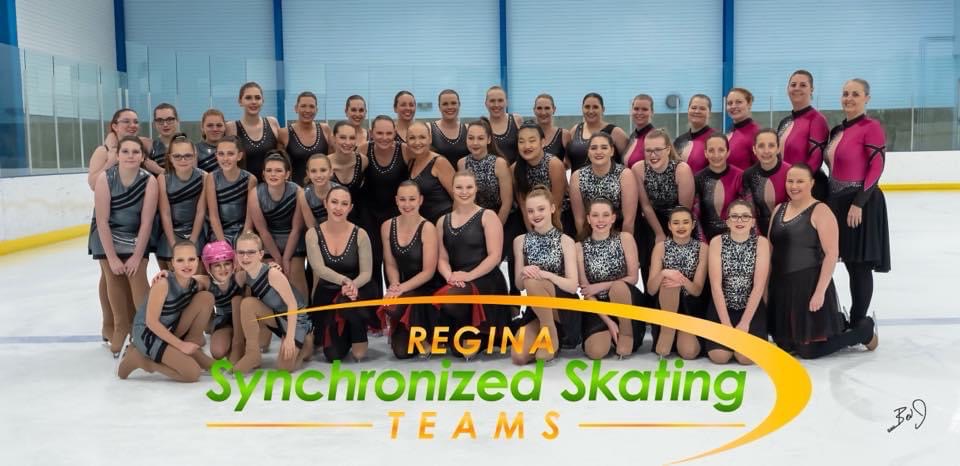 Wanting to know more about joining competitive synchro?