RSST is working to ensure the skating season continues in alignment with all Government of Saskatchewan and Government of Canada, as well as Skate Canada-Saskatchewan and Skate Canada health & safety requirements.
With the new Public Health Measures effective November 19, 2020, the Executive has reviewed our safety measures to ensure we are doing all that we can do to keep you safe while still enjoying the sport we all love.
Masks are not only mandatory when entering the arena and in the dressing rooms - but also on the ice for the all practices. This will also apply to our Monday night skill session. It was also decided to temporarily hold off on any contract training until cases become more stabilized. Practices will be modified accordingly.
Screening questions need to be completed prior to each session (within 24 hours). The screening questions are available here.
In the unfortunate (and hopefully unlikely) event that a skater tests positive for COVID, please let your coaches and managers know immediately - and email rsstcommunications@hotmail.ca so that we can work with the SHA in ensuring all appropriate safety measures are undertaken and we can provide timely communication to you and your families.
Thank you for your cooperation & support during this time!
RSST Executive & Coaches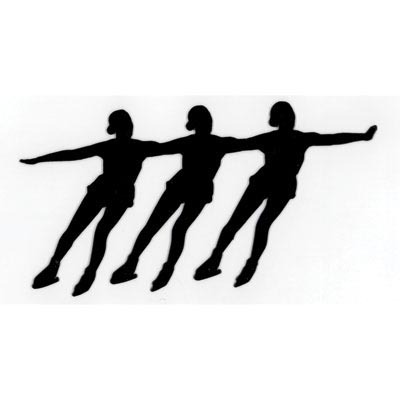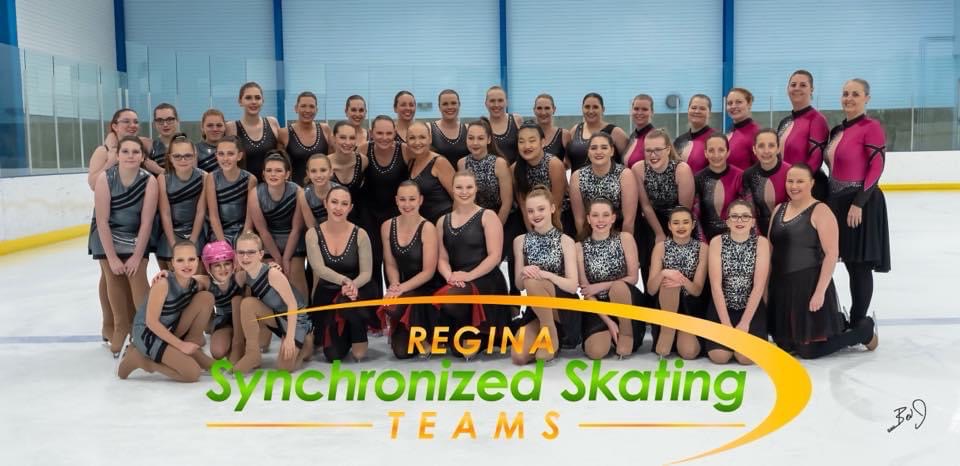 Wanting to know more about joining competitive synchro?