Recently Skate Canada premiered an important conversation about racism and systemic racism in skating.
It is the Skate Canada Talking About Race Panel. You can watch it at
https://www.youtube.com/watch?v=3HxWP292hwE
The video was the launch of the first part of its' Education Plan for Anti-Racism and Equity, Diversity and Inclusion.
To learn more about this program visit
https://skatecanada.ca/education-plan-for-anti-racism-and-edi/
Based on the continuation of current health and safety restrictions announced by the Government of Saskatchewan, RSST will be resuming Youth team practices on Thursday, February 4th, 2021. Unfortunately, the difficult decision has been made to cancel the remaining StarSkate sessions.
Please ensure you complete your pre-lesson COVID-19 screening HERE.
We are committed to ensuring the safety of our club and community by meeting all public health orders and exceeding them where deemed appropriate. We will provide updates regularly through all our communication channels. Please stay safe and well during these unusual times.
Thank you for your cooperation & support!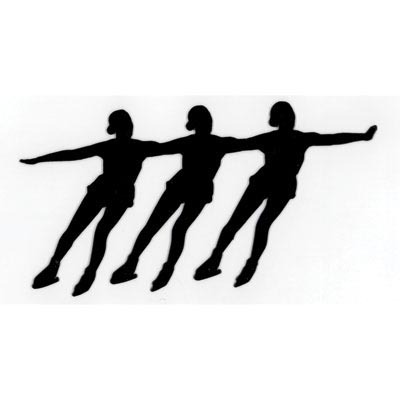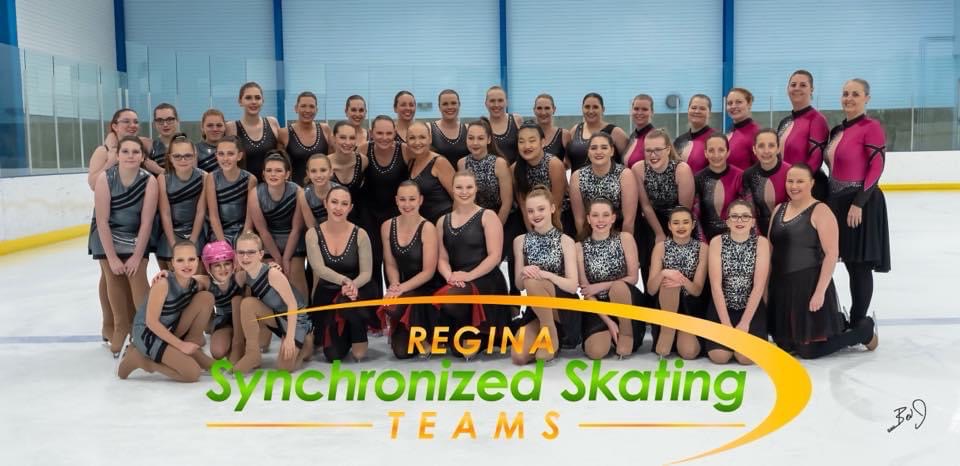 Wanting to know more about joining competitive synchro?