In light of the growing concerns with Covid-19, the safety and well-being of all our members is our top priority. RSST has made the decision to Cancel all programs slated for this upcoming week including our Year End Exhibition Skate.

At this time, we will also be postponing our AGM and Awards Gala until further notice.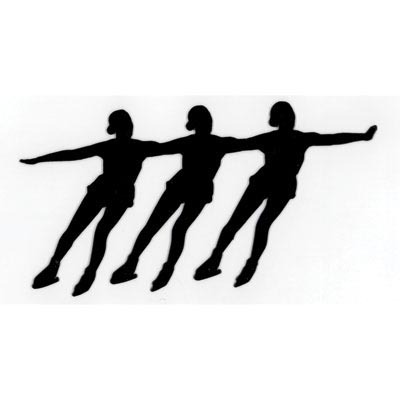 Wanting to know more about joining competitive synchro?