Please join us on March 12, 2023 for our Living Skies Invitational Synchronized Skating Competition. We are thrilled to host teams from across the Prairie provinces in our first competition since COVID-19! We are excited to welcome the following clubs to the competition this year:
Killarney Figure Skating Club
Kindersley Skating Club
Maidstone Skating Club
Outlook Skating Club
Rosetown Elkette Skating Club
Skate Martensville
Skate Virden
Skate Canada premiered an important conversation about racism and systemic racism in skating. It is the Skate Canada Talking About Race Panel. You can watch it at:
https://www.youtube.com/watch?v=3HxWP292hwE
The video was the launch of the first part of its' Education Plan for Anti-Racism and Equity, Diversity and Inclusion. To learn more about this program visit:
https://skatecanada.ca/education-plan-for-anti-racism-and-edi/
Other important information: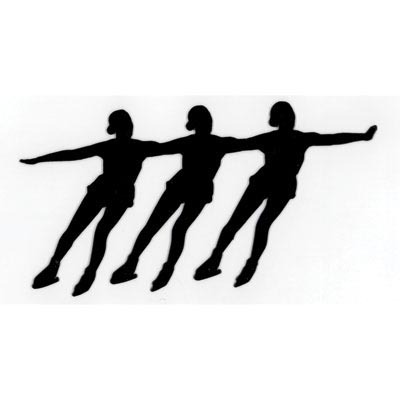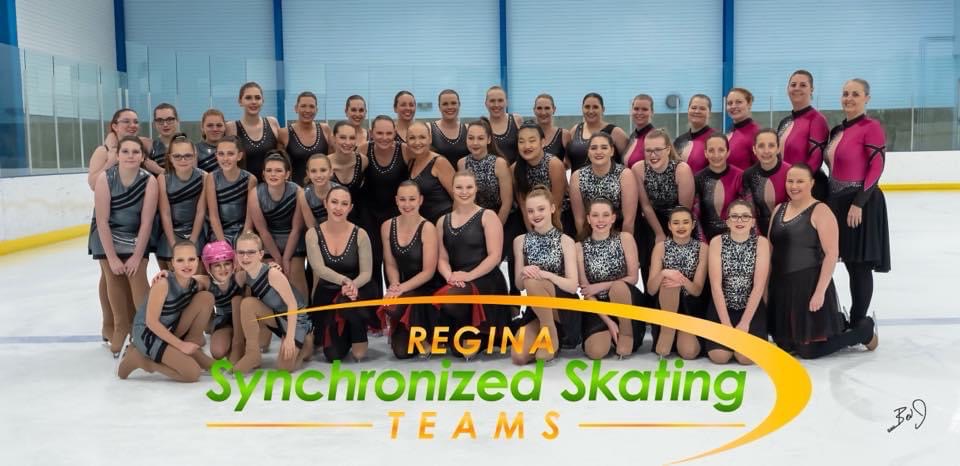 Wanting to know more about joining competitive synchro?