REMINDER
Thursday, March 10th - Exhibition Show
Monday, March 14th - last CanSkate and StarSkate night
Recently Skate Canada premiered an important conversation about racism and systemic racism in skating. It is the Skate Canada Talking About Race Panel. You can watch it at:
https://www.youtube.com/watch?v=3HxWP292hwE
The video was the launch of the first part of its' Education Plan for Anti-Racism and Equity, Diversity and Inclusion. To learn more about this program visit:
https://skatecanada.ca/education-plan-for-anti-racism-and-edi/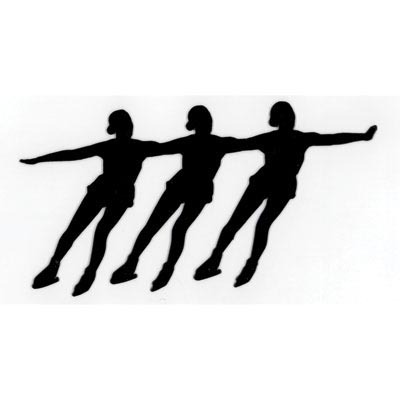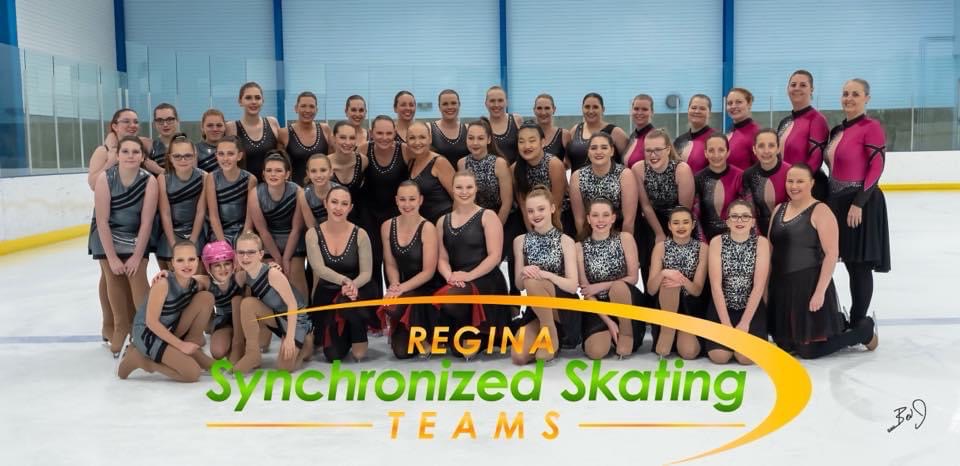 Wanting to know more about joining competitive synchro?