REGISTRATION NOW OPEN!
It's officially that time of year! Regina Synchronized Skating Teams is excited to announce our 2023/2024 program registration is now open. We have a variety of recreational and competitive programs for all ages available this season.
Registration is available for the following programs:
CanSkate - Stage 1-6 Winter 2023
AdultSkate 2023/2024
CanSkate - Stage 1-6 Winter January-March 2024
StarSkate 2023/2024
Youth Competitive 2023/2024
Adult Competitive 2023/2024
For more information regarding Regina Synchronized Skating Teams and our programs, please visit the "About Us" and "Programs" pages, or fill out our "Contact Us" form to reach out to us directly.
We look forward to seeing everyone at the rink!
---
---
Become a Volunteer!
Click HERE to become an RSST Volunteer
We are seeking volunteers to become a part of our dynamic team and assist with various activities and events. As a volunteer, you'll be added to our list of volunteers. When volunteer opportunities or events arise, we'll send out mass emails to notify you, and you can easily sign up for shifts that suit your schedule.
---
Skate Canada premiered an important conversation about racism and systemic racism in skating. It is the Skate Canada Talking About Race Panel. You can watch it at:
https://www.youtube.com/watch?v=3HxWP292hwE
The video was the launch of the first part of its' Education Plan for Anti-Racism and Equity, Diversity and Inclusion. To learn more about this program visit:
https://skatecanada.ca/education-plan-for-anti-racism-and-edi/
Other important information: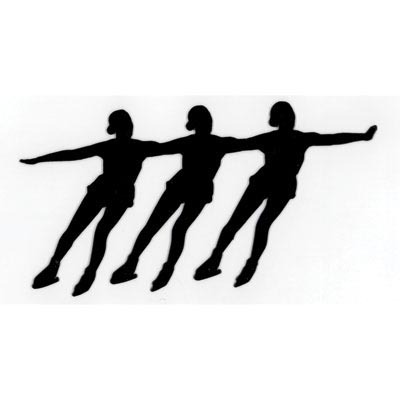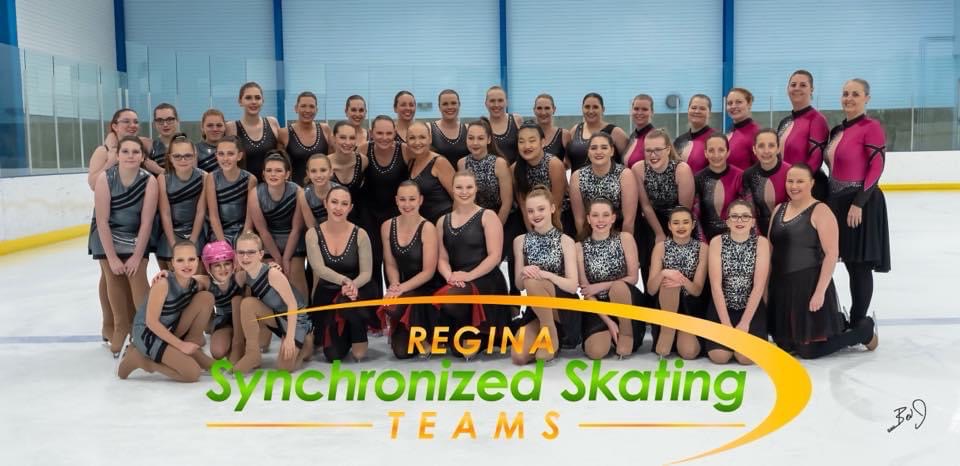 Wanting to know more about joining competitive synchro?