RSST coaches will group skaters accordingly and work with them on some of the basic synchronized skating elements. Those just new to synchro will join in with experienced synchro skaters from our club and by the end of the hour, each group should have a short routine to show off.
Please arrive by 2pm in order to be ready to step on the ice at 2:15pm.
Join us for some End of the Year Skating Fun!
All club skaters and the general public are invited to join in for some end of season skating fun! We have ice at the Cooperators Centre for one hour this Sunday April 10th during which time we want everyone to come out to participate in a FUN SYNCHRO SESSION. If you've never tried synchro before, or if you have and would like to revisit the thrill of team skating, even just for an hour... come to the Cooperators Centre by 2pm so you can have your skates tied and be ready to go for 2:15! Figure skating experience is NOT essential. Hockey, recreational or figure skates are allowed just as long as you can move around independently on the ice.
Our four Skate Canada synchronized skating coaches (Janis, Trish G, Tricia H and Amy) will be there with all their creative (and sometimes rather wild and crazy) ideas to organize and guide groups through some synchro elements and even put together a short routine by the end of the hour! Coaches will group skaters accordingly, so come on your own or bring a group of friends!
RSST members are asked to attend the club's Annual General Meeting In Sellingers Lounge (Upstairs Cooperators Centre) at 12:30pm prior to the skate.
Skate!
Skate!
Skate!
... Lets Go!
---

Important Dates to Remember:
RSST AGM
Selingers Lounge
Cooperators Centre
April 10th 12:30pm
Free Try Synchro Event
Cooperators Centre
April 10th 2:15pm
For information on our programs and lessons on offer, please review our programs and registration pages. This years' competitive program subscription fees include all coaching, ice time, costumes, travel, accommodation and food and are listed as subscriptions dependent on team assignments.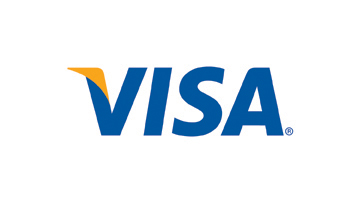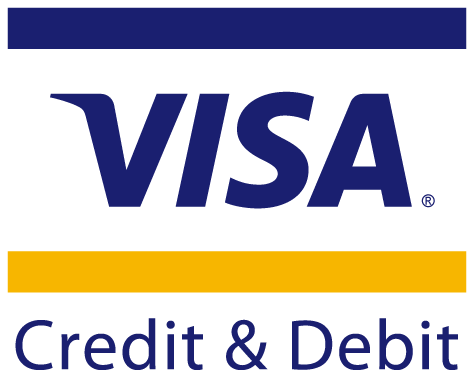 All prices on this site are in Canadian Dollars (CAD)