Important: Registrations and Member Access
Due to increased security protocols, after December 31, 2015 only the most current updated browsers will allow you to access your member account and make payments.
Please ensure your browser is updated before the end of this year to ensure continued access to your account.
There is an amazing description of security protocols based on a Batmobile analogy in our News post. Yes, that's right, Batmobile!. A perfect description that even the least computer literate of us can understand. Give it a read!
CanSkate Registrations
Next session begins January 4, 2016
6:45 TO 7:30PM
Murray Balfour Arena
Register online in advance!
Only a few places left!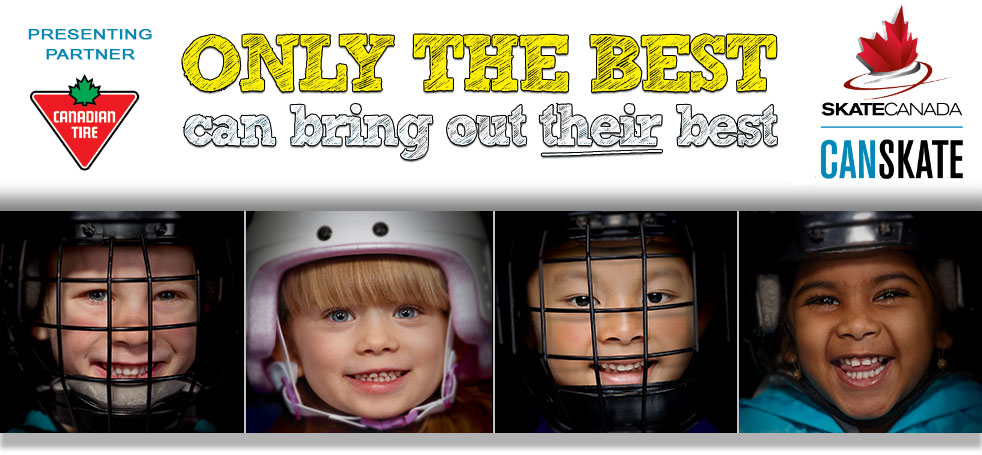 ---
For information on our programs and lessons on offer, please review our programs and registration pages. This years' competitive program subscription fees include all coaching, ice time, costumes, travel, accommodation and food and are listed as subscriptions dependent on team assignments.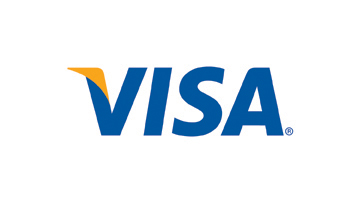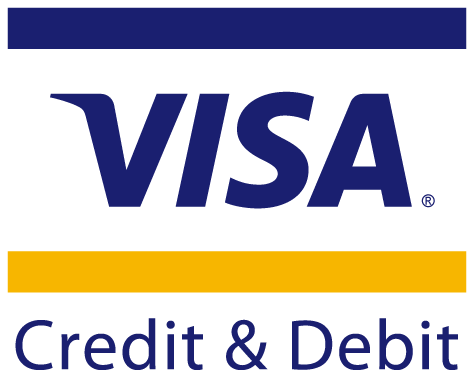 All prices on this site are in Canadian Dollars (CAD)
Are you an adult learning to skate or returning to skating?
Sign up for our
Adult Introductory Synchro
a weekly 1/2 hour of fun and laughter
Hockey or Figure Skates
Very limited experience required
(check out our video from last year!)