Regina's Synchronized Skating Spectacular!


Living Skies Synchroskate Invitational Competition




Everyone is invited to come out to experience the spectacle and excitement of our Living Skies Synchroskate Invitational Competition at the Cooperators Centre in Regina on March 11th and 12th!
Come see some of the best synchronized skating teams in the prairies perform their stunning, fast-paced routines on the ice! Skaters are dressed to impress and present their very best choreographed routines to awe and entertain both the judges and the audience. There's will be lots of oohs, aahs and cheering as these skaters display the extent of their combined athleticism, grace and musicality.
Mark your calendars now!
Tickets will be available at the door.
Time Schedule TBA
Spring Skating Lessons

April 4 – May 9, 2016
Monday Evenings
6:30 – 7:15pm
Cooperators Centre
Registration is now available for our spring session of Pre-CanSkate and CanSkate classes. Skate Canada's national learn to skate program teaches basic skating skills that are used in all forms of ice sports from hockey to figure skating.
Spaces are limited!
Register Now!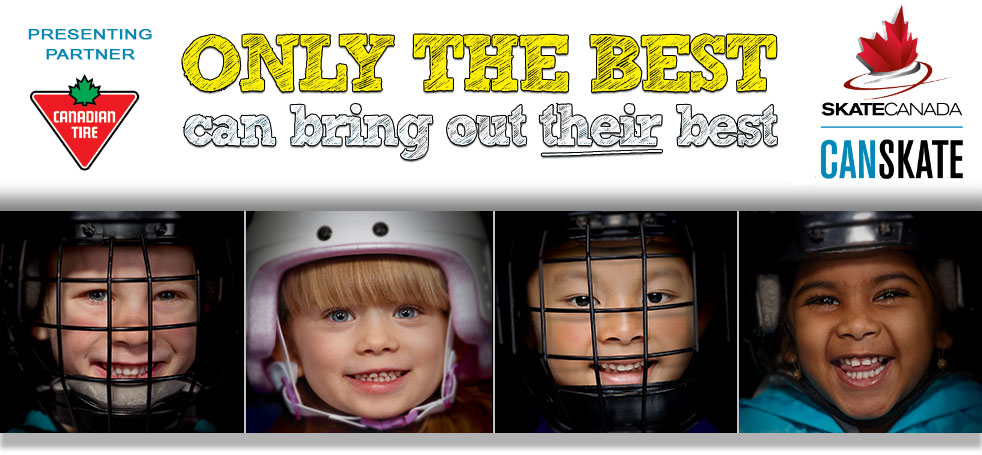 ---
Are you an adult learning to skate or returning to skating?
Sign up for our
Adult Introductory Synchro
a weekly 1/2 hour of fun and laughter on a Tuesday night
Hockey or Figure Skates
Very limited experience required
Program fees will be pro-rated at Checkout for those just joining us!
For information on our programs and lessons on offer, please review our programs and registration pages. This years' competitive program subscription fees include all coaching, ice time, costumes, travel, accommodation and food and are listed as subscriptions dependent on team assignments.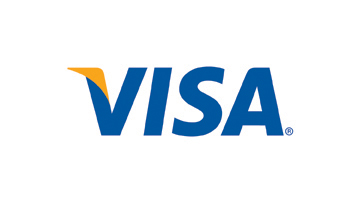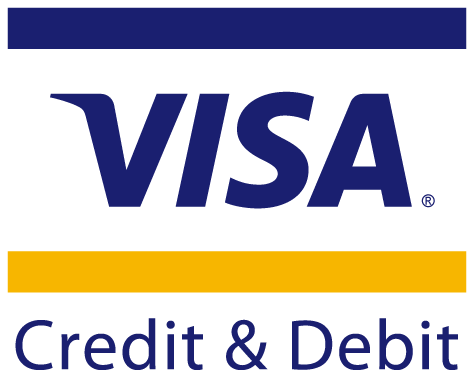 All prices on this site are in Canadian Dollars (CAD)